Flame Hill
Traprock Shiraz 2023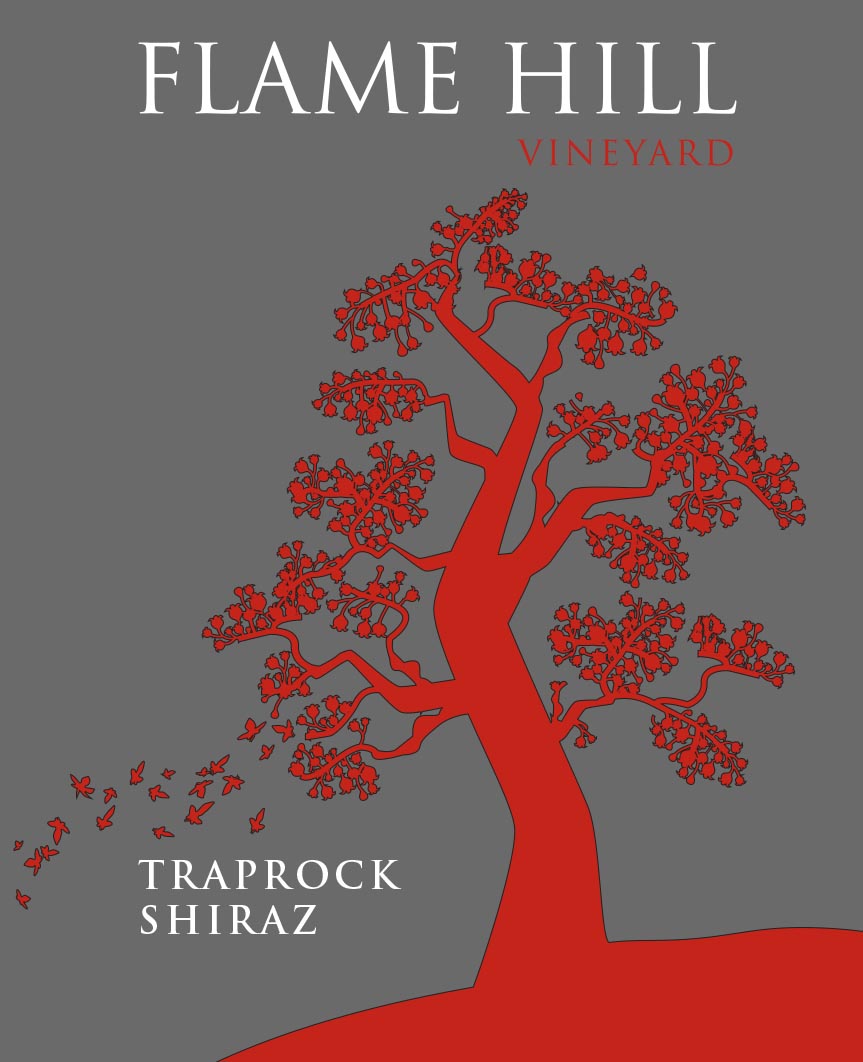 Description
Traprock is an ancient geological soil at our Kurrajong Vineyard. The term is derived from the almost impenetrable base rock that would trap the tools of early miners. An appropriate descriptor to benchmark small batch wines from fruit identified as outstanding. A superb wine for a social celebration.
Drink with Flame Hill Station Black Angus Rump & Shiraz jus.
Simple description
Add text to share customers about your store, products, brand.