Flame Hill
Traprock Cabernet Franc 2023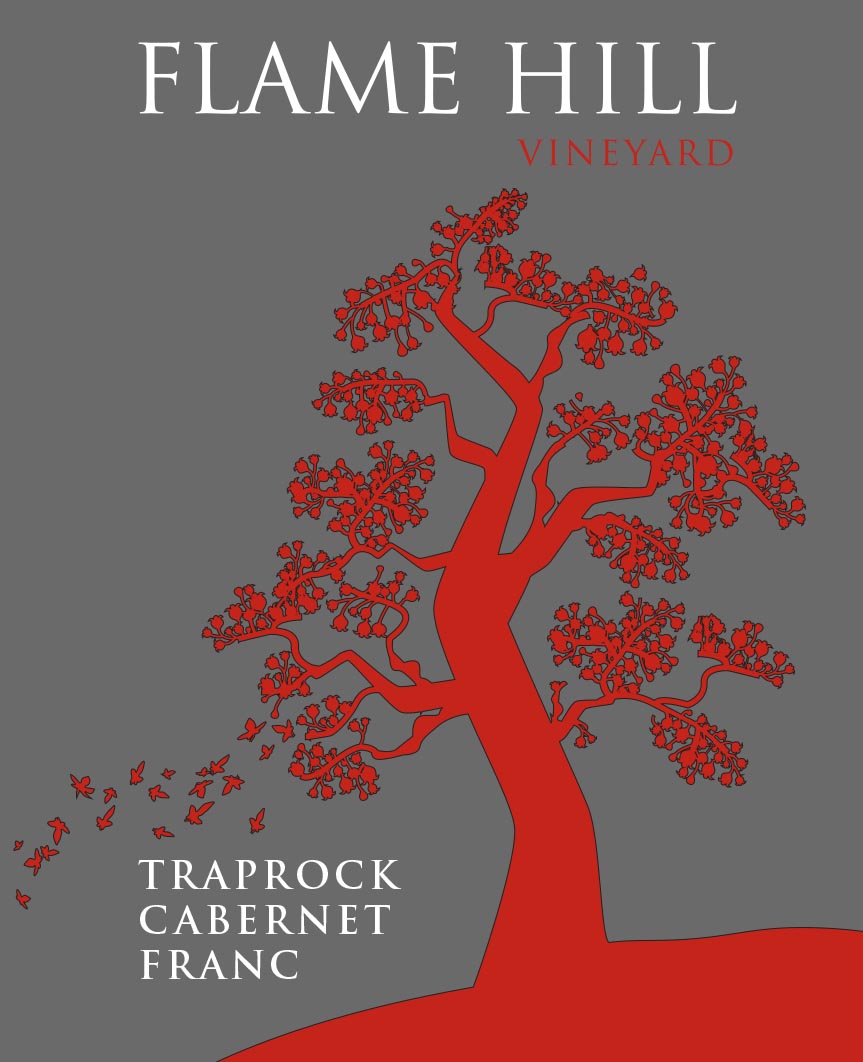 Description
A stunning benchmark wine of Bordeaux patriarchal heritage - the unsung hero of all Bordeaux wines. Cabernet Franc excels in the north south orientation grafted onto strong Cabernet Sauvignon vines in true traprock geology. Aromas of pepper - raspberry - cassis - violets with flavours of strawberry and capsicum.
Gentle tannins make this wine always enjoyable with a rack of fallow venison.
Simple description
Add text to share customers about your store, products, brand.